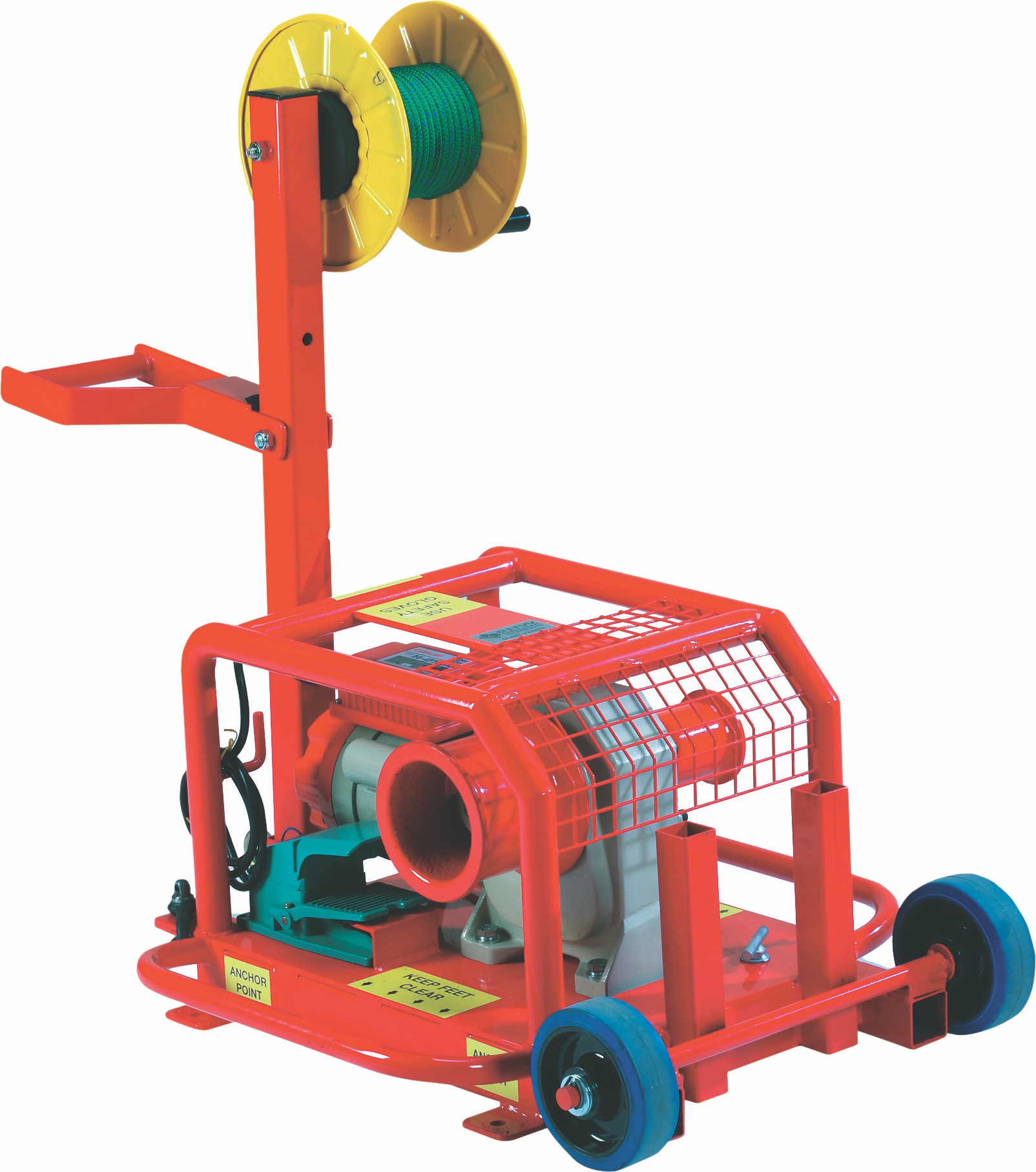 CABLE PULLING WINCH – CABLE•PULLER
AC2500a (1500 / 2500kg) 110v x 1ph
AC2500b (1500 / 2500kg) 240v x 1ph
CABLE•PULLER cable pulling winch is available as 110v or 240v options. The CABLE•PULLER provides the perfect solution to installing long or heavy lengths of cable in difficult locations. CABLE•PULLER takes the strain and makes the job easier. It reduces manpower hours required to meet installation deadlines, and is safer and faster. Suitable for continuous pulling to tackle the toughest pulling applications.
The unit is supplied with the options of either a foot or toggle switch. With both forward and reverse actions the CABLE•PULLER cable pulling winch is available with either a metal or standard brake cover.
Choose from a range of double braid (braid-on-braid) high tensile flexible ropes with minimal elongation. Fitted with double anchor points with 'D' shackles for  chains, strops or slings along with an additional 4 ground anchor points for bolting the unit to the floor.
See below for a full range of optional extras.
file_downloadBrochure
file_downloadManual
mailEnquire
FEATURES INCLUDE
Dual capstan heads
Will haul up to 2500kg and 1500kg
Two speed options
According to the capstan head selected
Easily transportable on site
Using either the removeable wheels or carry handles
All round tubular frame
Strong and makes it simple to hold by attaching restraining straps to the shackles provided or using ground stakes t.hrough the intergral side lugs
Foot controlled
For efficient control – leaves the hands free for cable spooling
Cable storage reel
Case hardened gear train for maximum efficiency
High efficiency heavy-duty ball bearings on all running surfaces
Overload protection ensures automatic shut down
Electromagnetic spring-applied fail safe brake
Rugged high power induction motor to ensure reliability
ADDITIONAL EQUIPMENT
Pulling Socks
Cable Support Rollers – 21681
Cable Roller Triple Corner – 16473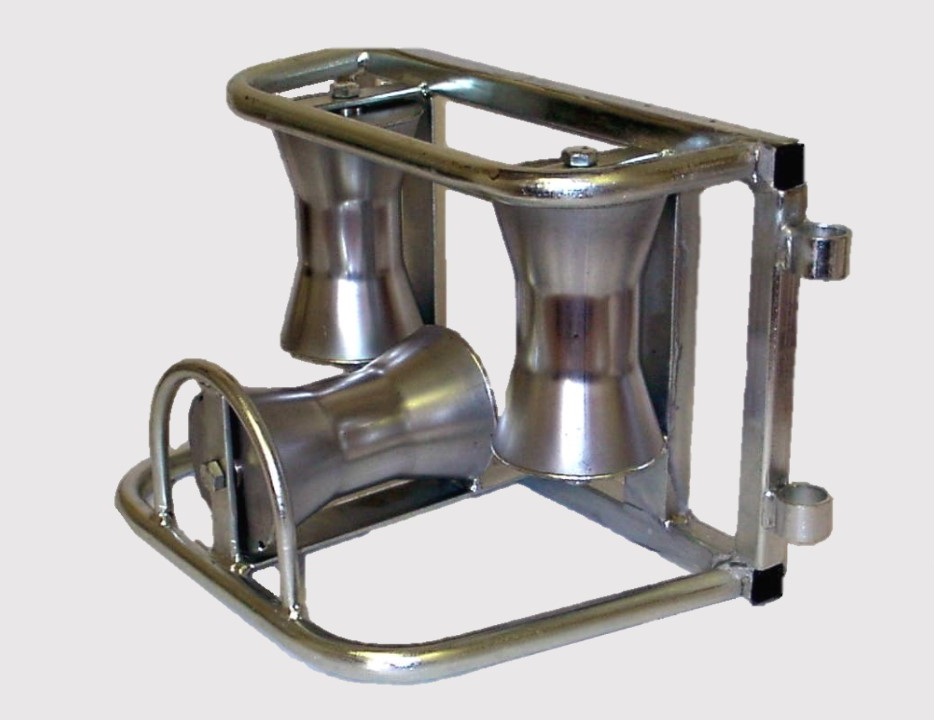 Narrow Straight Line Cable Rollers – 21679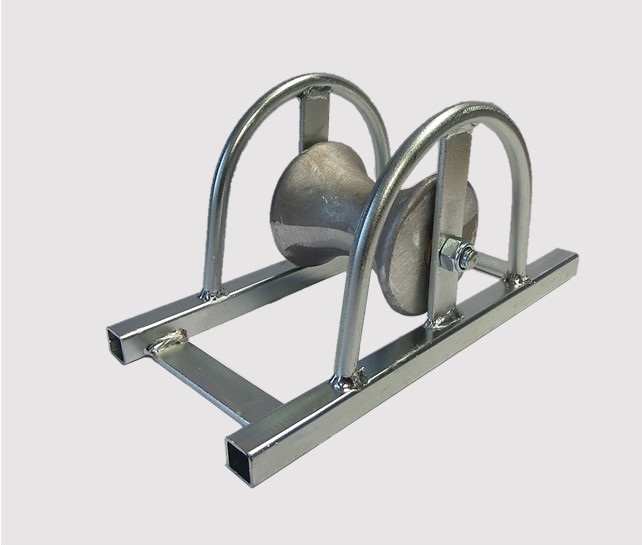 Manhole Roller – 21680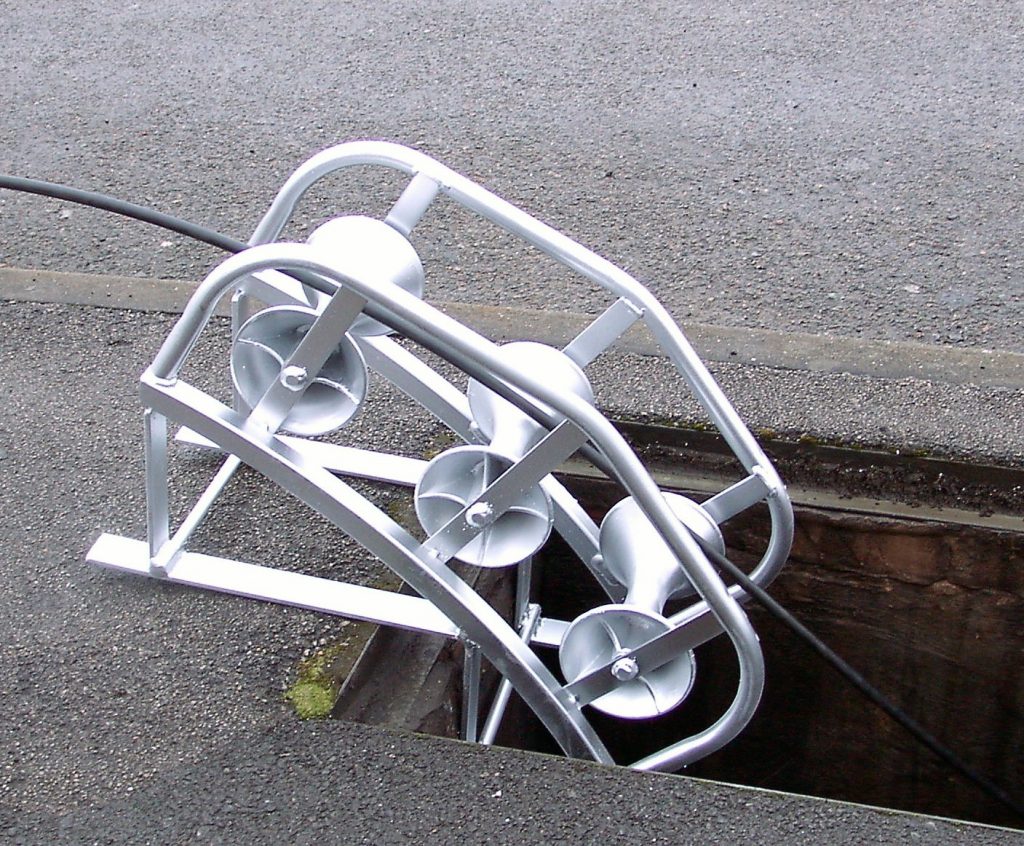 Double Braid High Tensile Flexible Rope