LEEA Member
THE LIFTING EQUIPMENT ENGINEERS ASSOCIATION (LEEA)
Bushey Hall Winchmaster is proud to be a Member of The Lifting Equipment Engineers Association (LEEA).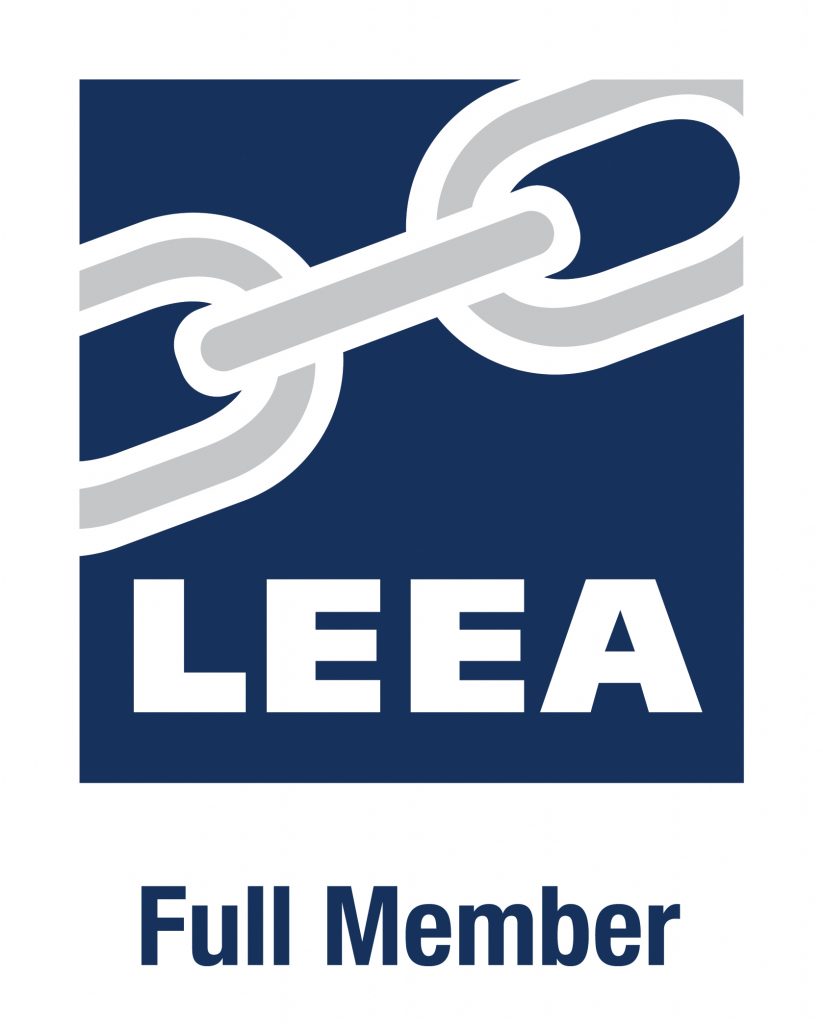 About The LEEA
The LEEA is a respected and authoritative representative body for its members, who work in every aspect of the industry, from design, manufacture, refurbishment and repair, through to the hire, maintenance and use of lifting equipment.
The LEEA has played a key role in this specialised field for over seventy years, from training and standards setting through to health and safety, the provision of technical and legal advice, and the development of examination and licensing systems.
The association represents members at the highest levels across a range of both public and private bodies, including various government departments, as well as nationally and internationally recognised professional and technical institutions.
Why The LEEA
Innovation, quality and operator safety is at the heart of everything we do and as such, we believe accreditation with industry bodies such as the LEEA sets us apart from other suppliers within the industry and provides our customers with added reassurance when buying and using our products.
Find Out More About The LEEA
More information about The Lifting Equipment Engineers Association can be found on their website.