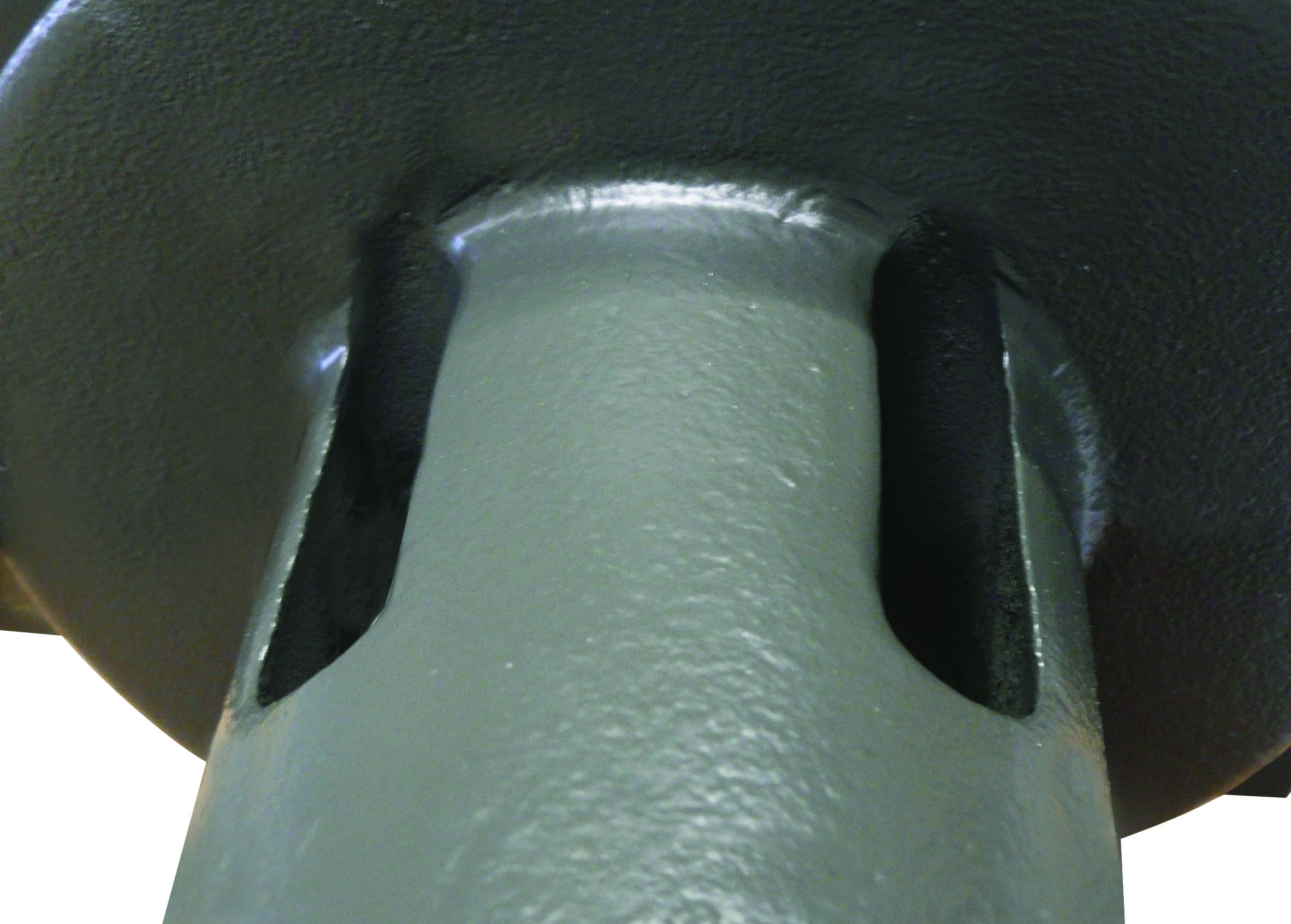 Ramsey DC34.9
3.56 Tonne DC Electric Winch (12v or 24v)
For Plant and Commercial Recovery Work
Ramsey's heaviest DC series electric winch  designed to take on the very toughest recovery  and plant loading work. A reputation for giving long life and complete reliability, ensures that the DC34.9 will withstand the hardest working environments.
Fully compliant with EN 14492-1 regulations.
file_downloadBrochure
file_downloadManual
mailEnquire
FEATURES INCLUDE
3558kgf line pull
Rated line pull of 34.9 kN
EN 14492-1 compliant
Emergency stop switch & safety solenoid
Ensures shut down if control solenoid fails to open
Load limiting device
Pre-set to provide mechanical overload protection
High carbon steel worm and phosphor bronze  wheel drive
Holds load safely without relying on a separate internal brake
Wedge pocket rope anchor on drum
Major safety benefit – prevents rope release from drum
10mm x 30m (1960Nmm2 grade) wire rope
6 x 36 core construction for maximum flexibility
RAM-LOK freespool clutch mechanism
Spring loaded for positive engagement
Heavy duty series wound motor
12v and 24v models available
Heavy duty roller guides
Industrial design for rugged commercial use
Mounting frame or cradle mount options
For level floor mount or above deck
Heavy duty wanderlead control
Industrial quality two button with 4.5m lead
Low amperage draw
Practical and obtainable at rated line pull
After sales service
Technical advice given on winch fitting and component  replacement, plus efficient overnight parts despatch and fast repairs
ADDITIONAL EQUIPMENT & SERVICES
Electric isolator switch
Auxiliary industrial 16 amp plug and socket kit for  wanderlead connection
Fuse and fuse holder
Snatch block
Radio Control Unit
Full or partial fitting can be provided, including load testing and certification
DC 34.9 KIT COMPRISES
Electric Winch with emergency stop and safety solenoid;  load limiting switch; 4.5m heavy duty 2 button wanderlead  control; mounting bracket; industrial roller guides with greaseways; 10mm dia. x 30m galvanised wire rope (1960N/mm2 grade) with safety latch hook.
UPGRADE TO A BHW WINCH CONTROL SYSTEM
Save time and money on installation – Ready to fit. A choice of three alternative winch control kits designed to provide all in one emergency stop, isolator switch, safety
solenoid and power outlets.