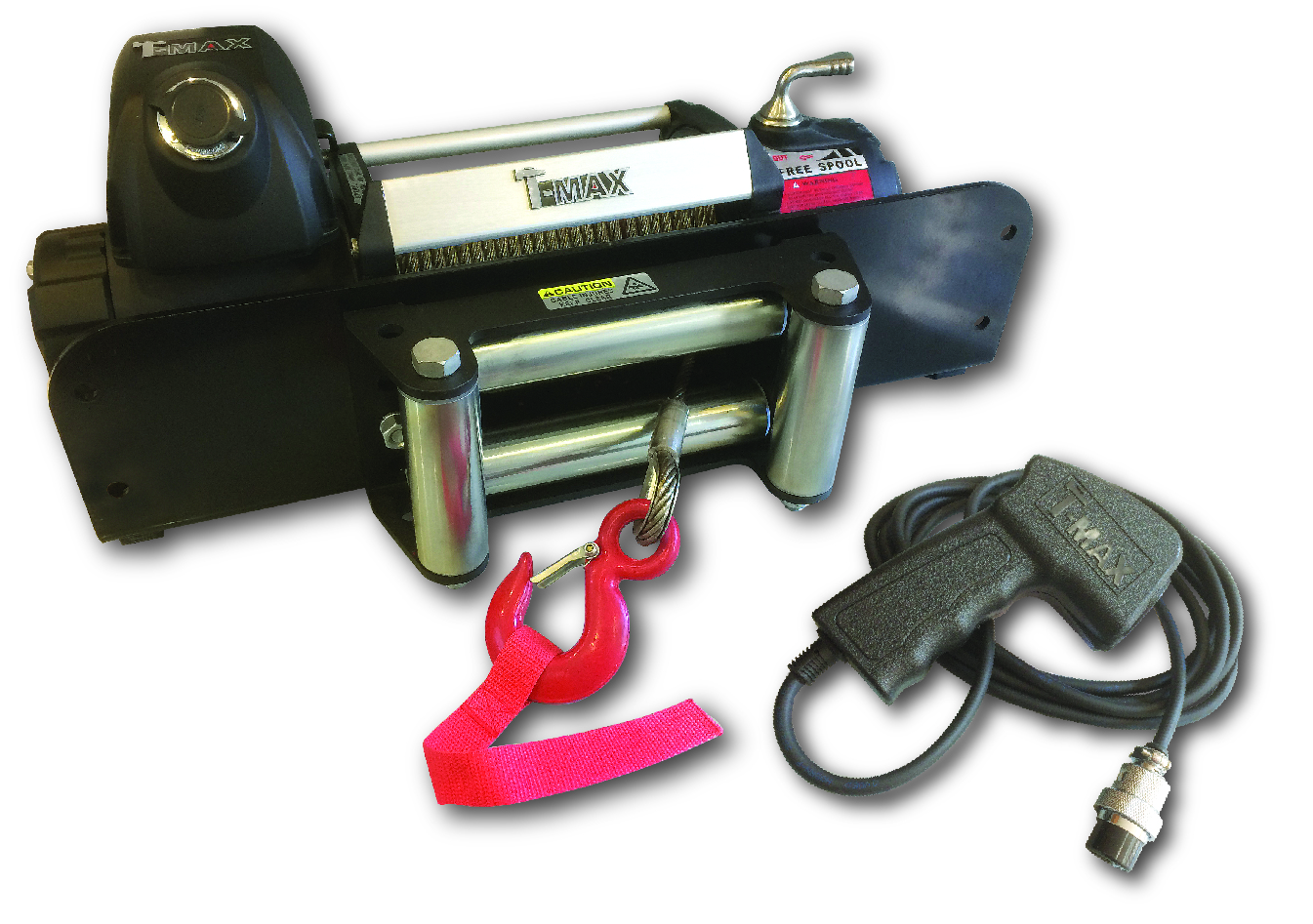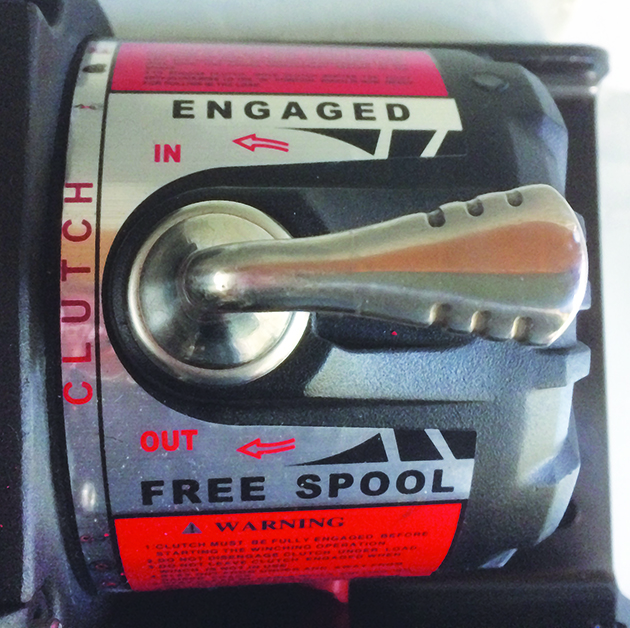 T-MAX EW9500
12v or 24v DC Electric Recovery Winch 2250kg Line Pull
Conforming to EN14492-1 Cranes-Power Driven Winches & Hoists – Part 1: Power Driven Winches
TYPICAL USES
For Light Duty Car Transporters, Plant Moving Vehicles with GVW up to 3500kg, Spec-Lifts, 4×4's
This low profile planetary winch has been developed for light industrial use. It incorporates a large electric motor, ensuring good service life.
file_downloadBrochure
file_downloadManual
mailEnquire
FEATURES INCLUDE
EN14492-1 compliant
Torque load Limiter
Supplied as standard
3 stage planetary gearing
Providing high mechanical efficiency
Sealed Heavy Duty Solenoid
Powerful series wound, high torque motor options
12v or 24v
Power in I power out
Fine control ensures load will not overrun
Automatic failsafe brake
Freespool clutch lever
Easy to operate lever disengages drum
4 way roller guides
Secure wire rope anchorage
Simple thread and wrap system for safe installation of wire rope
ADDITIONAL EQUIPMENT & SERVICES
BHW WINCH CONTROL SYSTEM
Mounting plate
Electric isolator switch
Auxiliary industrial extension plug and socket kit for wanderlead connection
Fuse and fuse holder
Snatch block
Radio Control Unit
Full or partial fitting can be provided, including load testing and certification
T-MAX EW9500 KIT COMPRISES
Electric Winch, 3. 7m wanderlead, roller guides and 8mm galvanised 1960Nmm2 grade 6×36 core wire rope with safety latch hook.
Total kit weight 48kg.
UPGRADE TO A BHW WINCH CONTROL SYSTEM
Save time and money on installation – Ready to fit. A choice of three alternative winch control kits designed to provide all in one emergency stop, isolator switch, safety solenoid and power outlets.