CWG Range of Lifting Winches
CWG Range of Lifting Winches
NEW CWG Lifting Winches. Available in a range of capacities and line speeds allowing you to choose the right machine for the application.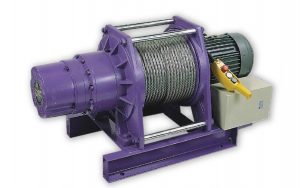 Built to match your needs and that of the job:
High or low CAPACITY:   1,000kg – 6,000kg
High or low SPEED:        1.3 m/min – 24.6 m/min
Suitable for a wide range of applications from factories to shopping centres.
Build
Enclosed drum flange prevents rope becoming trapped between the drum and the support casting and supplied with cast steel foot mounting for easy installation.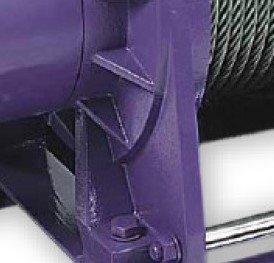 Bi-Rotational
This quiet running machine can be installed with the wire rope coming off the top or bottom of the drum. Comes supplied with a 2 meter power lead as standard.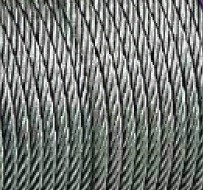 Safety
Supplied fitted with a failsafe electromagnetic brake, low voltage controls, thermal overload protection and a load limiter to ensure maximum user safety.
The Full Range
MODEL                          CAPACITY                               SPEED
Model: CWG30375         Capacity: 1,000kg                       Speed: 1.6 – 15.3 m/min
Model: CWG30565         Capacity: 1,500kg                       Speed: 1.2 – 22.5 m/min
Model: CWG30750         Capacity: 2,500kg                      Speed: 1.5 – 9.4 m/min
Model: CWG31500         Capacity: 3,500kg/4,200kg      Speed: 1.6 – 7 m/min
Model: CWG34000        Capacity: 5,000kg/6,000kg     Speed: 1.4 – 9.3 m/min
About
The CWG Lifting Winch Range is built to last, with high quality components and with operator safety in mind throughout. The range offers uncompromised flexibility and peace of mind for the user.
To find out more about our this exciting range of lifting winches, please contact our team on +44 (0)20 8953 6050 or +44 (0)1482 223 663. Alternatively email us at [email protected]